We ensure our customers with the highest level of service and provide them with solutions they can trust.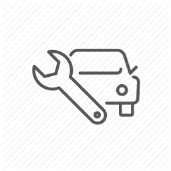 Details and Dents is a Veteran owned and operated business that specializes in Automotive Reconditioning in the Upstate and surrounding areas. We were founded by Chase Clark, a leader in the automotive industry. Chase has years of experience working as an Auto Reconditioning Specialist, as well as having the privilege of being hired by some of the most reputable companies in the industry such as Mercedes, Volvo, and Tesla to teach the skills of his trade to technicians all over the world. Here at Details and Dents, Chase has hired and trained some of the most qualified technicians to work on your vehicle. With over 25 years of combined experience, we are proud to say that there is no job we can't handle. From the single car client, to the largest dealership in the Upstate, we have the resources and manpower to handle any job in a timely and professional manner. As a Veteran owned and operated business, we aim to be the trustworthy resource for all of your Auto Reconditioning needs. We strive to offer the best services in the Upstate and we do not rest until our customers are fully satisfied.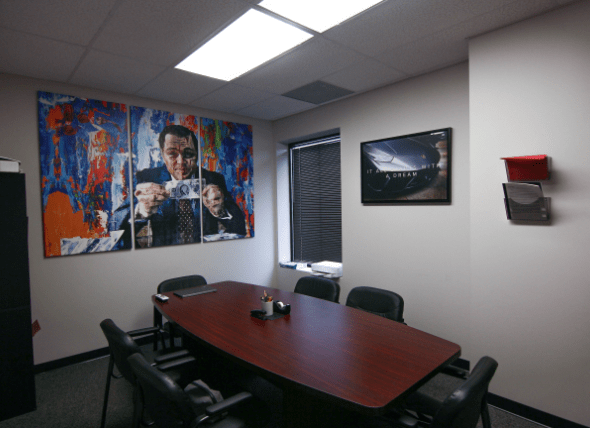 Whether your vehicle is damaged, destroyed, or even just a tad bit dusty, bring it by and allow us to take care of you. You'll be amazed with what we can do!